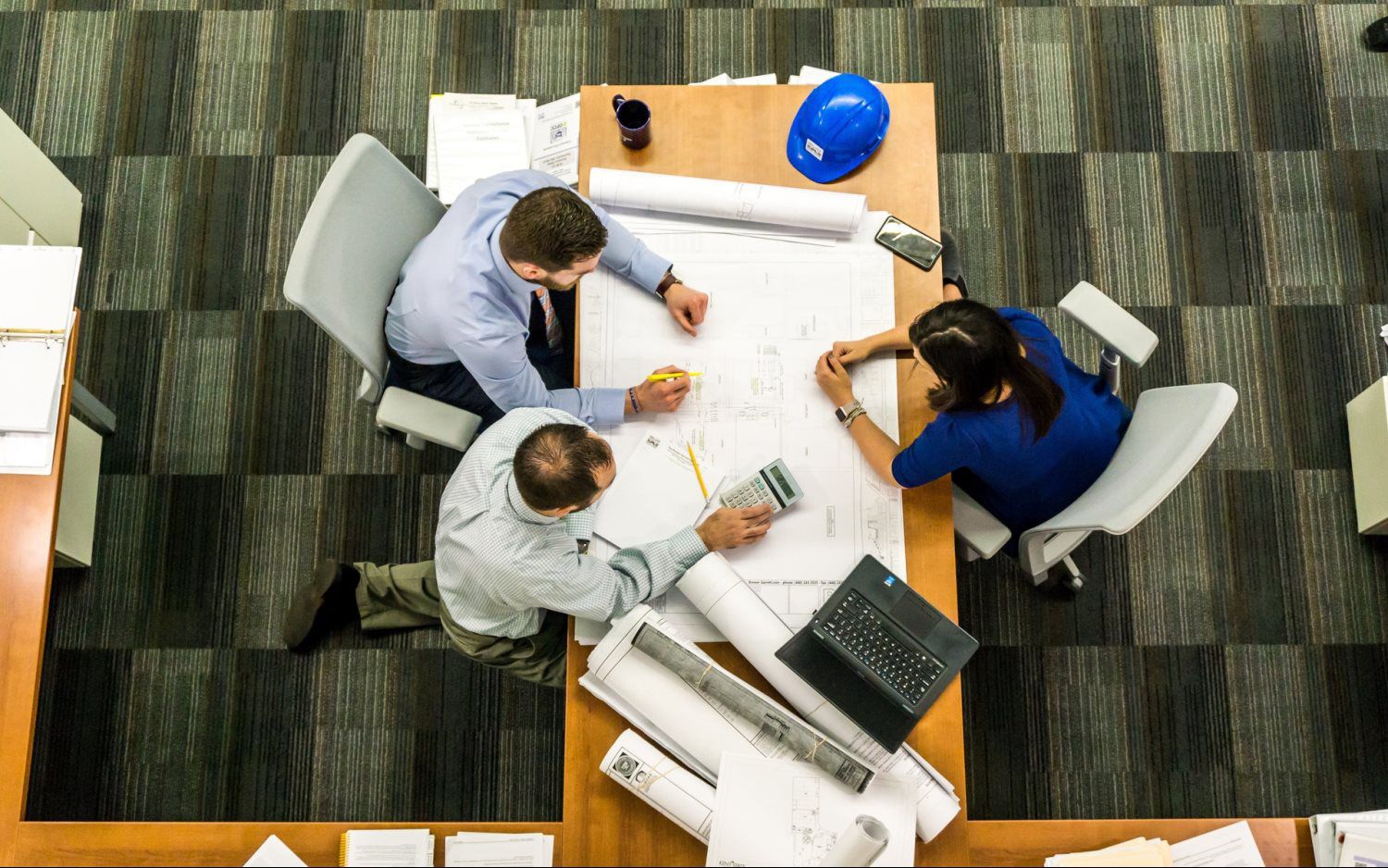 Telecom and Enterprise Mobility
J6 Management Consulting provides Telecomunication consultation  services. J6 understands that workers depend on  mobile devices such as smartphones or tablets, to access cloud services, text and visual data transmission  to conduct their business on a day-to-day basis. Enterprise mobility refers to this shift in business practices, where more employees work outside the office and must access secure corporate data to conduct daily tasks. With enterprise mobility, a doctor can access patient files from his tablet while on rounds and an executive can access a presentation from his tablet or phone while traveling.
Enterprise mobility allows workers to become productive and gives them the freedom of using their own devices – but it also increases security risks. J6MC products for managing enterprise mobility enable organizations to conduct business from anywhere, on any device, while still meeting security and compliance mandates.
J6MC telecommunication solutions for enterprise mobility allow for the management and security of mobile apps, data and devices in the workplace, including:
Mobile device management
Mobile application management
Mobile information management
Work Space Management
​Secure e-mail
Remote Support
J6MC products for managing enterprise mobility empower organizations to embrace a bring-your-own-device (BYOD) by enabling unprecedented device choice and supporting the device ownership models you choose without compromising the security and management of your mobile fleet. J6MC provides a flexible model for asset management, policy enforcement, and distributing profiles, apps and content, based on device ownership type.